01. We've received your free home collection request!
Thank you for choosing Dr. Vaidya's Laboratory for your diagnostic needs. We have received your appointment request for a home collection, and we appreciate your trust in our services. This message serves as a confirmation and a token of our gratitude.
02. What to do while you wait?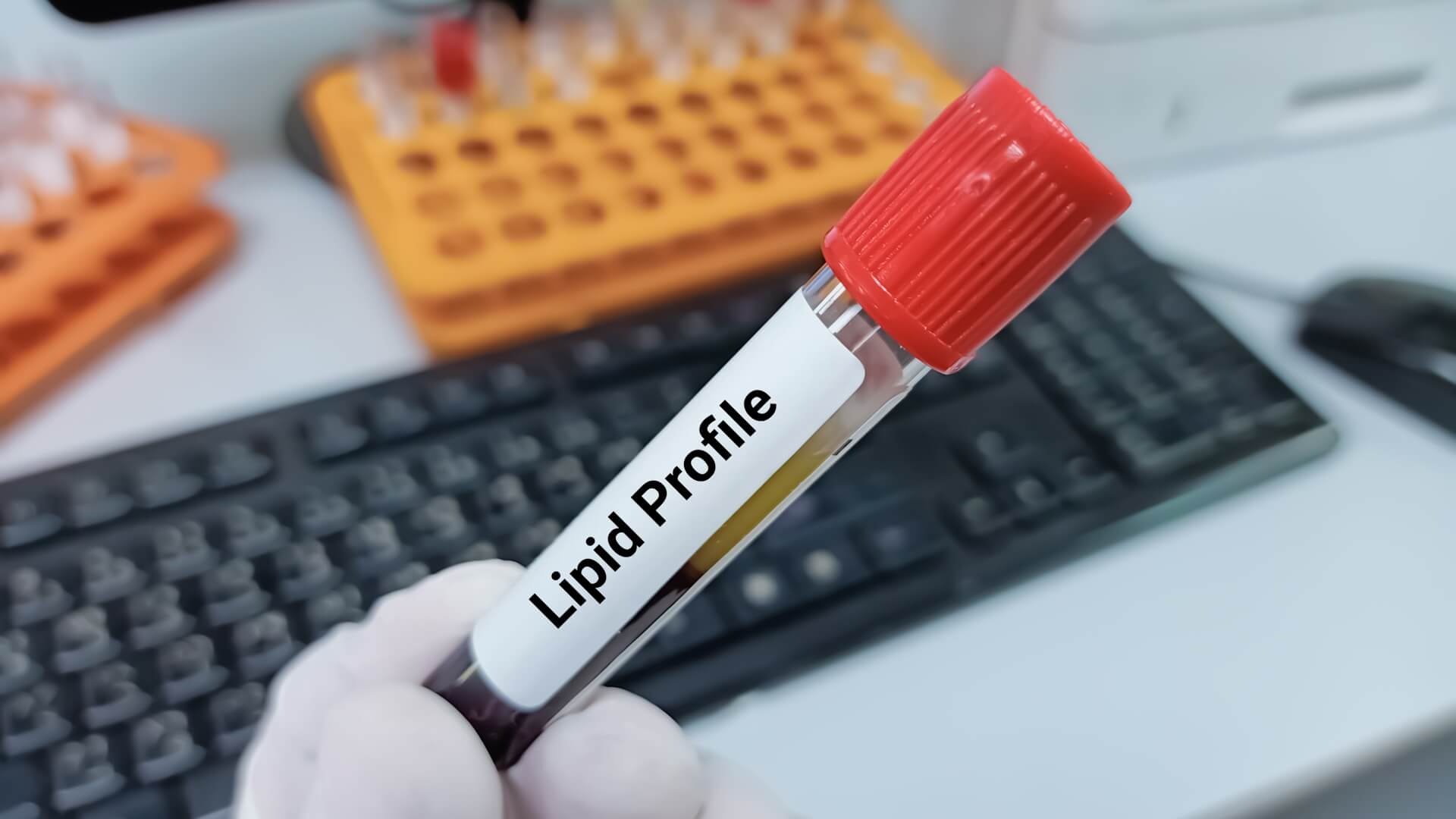 Gain access to a variety of informative blogs written by our medical experts. From health tips to the latest medical research, our blog covers it all.
Dr. Ulhas Vaidya, the founder of Dr. Vaidya's Labs, has been practicing medicine for more than 50 years now. He introduced Dr. Vaidya's Labs in Thane around 45 years back and quickly became a trusted name in diagnostic services.
03. Follow our Social Media